Colorado's Chance - The Fire Walker - Book One of The Colorado's Chance Series
A serialized audio book version of Jason Van Tatenhove's first Supernatural mystery novel, read by the author available only to paid members.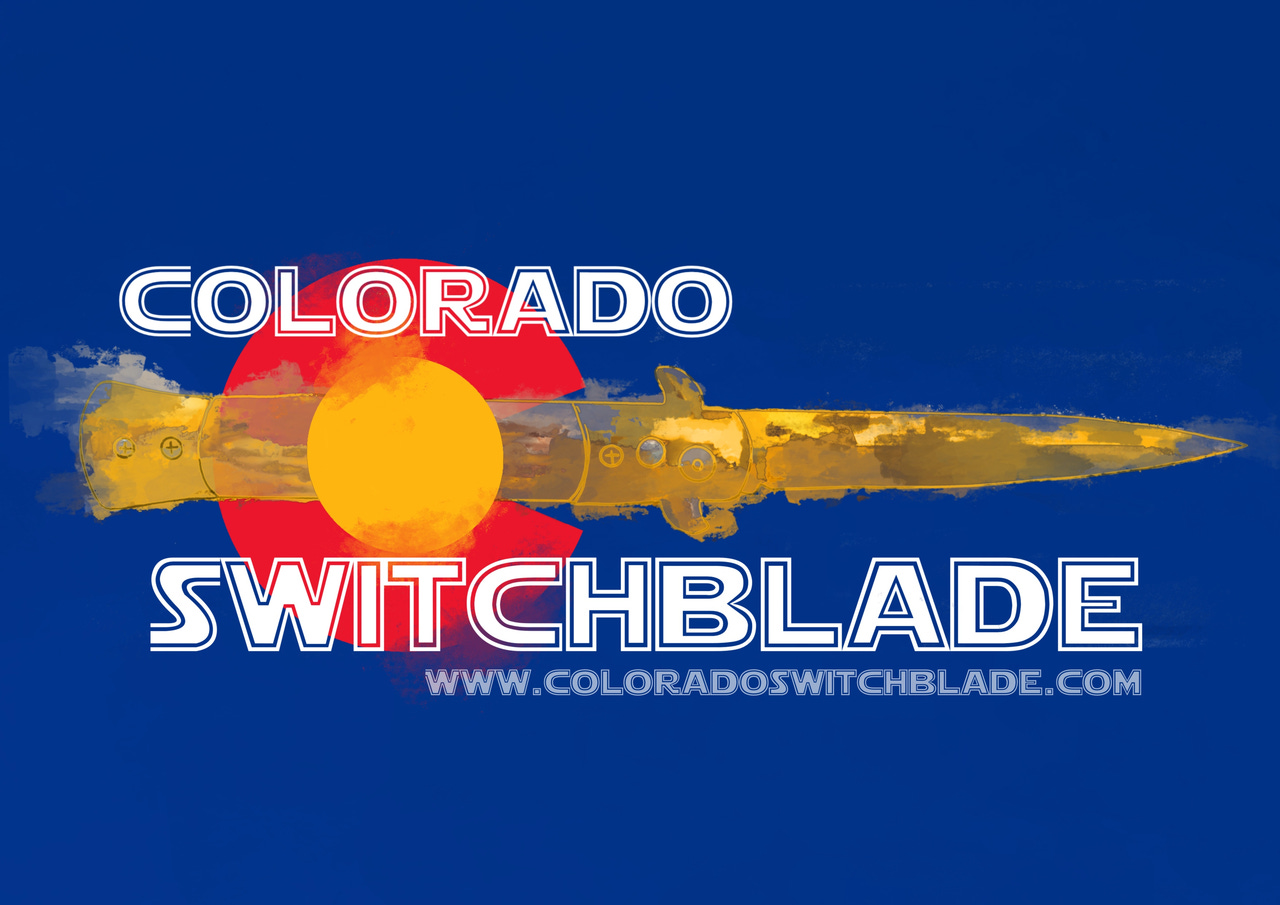 The Colorado Switchblade
Here you will find the stories of a creative living life in a small Colorado mountain town. New fiction, podcasts about national and regional issues, updates on new books and series that Jason is developing.